Shane Bartholomeusz
G'day, I'm a technical solutions consultant based in Perth, Australia that specialises in the Microsoft technology stack, including .NET, Dynamics 365, Azure and general web development etc.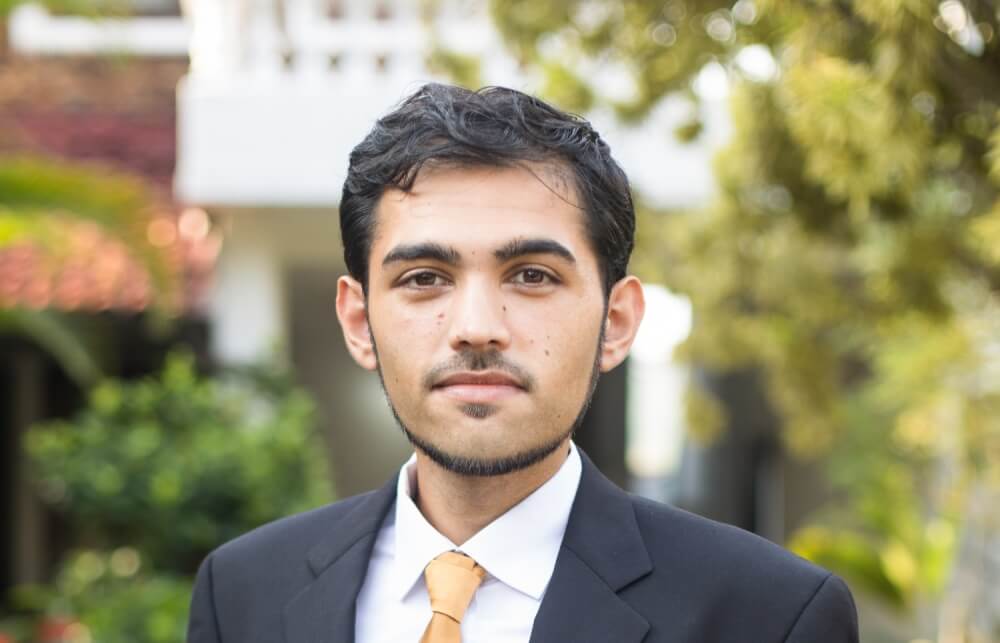 This blog is my place to share my thoughts, helpful solutions and just random nerdy stuff. Blogging is one way I attempt to contribute to the software development community.
I've found that creating and talking about software is a great way to stay curious, humble, and very busy.
There will forever be something new and exciting to explore in the world of tech!