Overview
In this post I'll show you how you can clone a Git repository using a Personal Access Token instead of a regular password.
Personal Access Tokens are useful in a variety of situations. I recently opted to use an access token on a work laptop rather than using my 'god mode' credentials. That way, if I needed to hand the laptop back to my employer I could easily revoke the access.
Enough talk … lets get to it!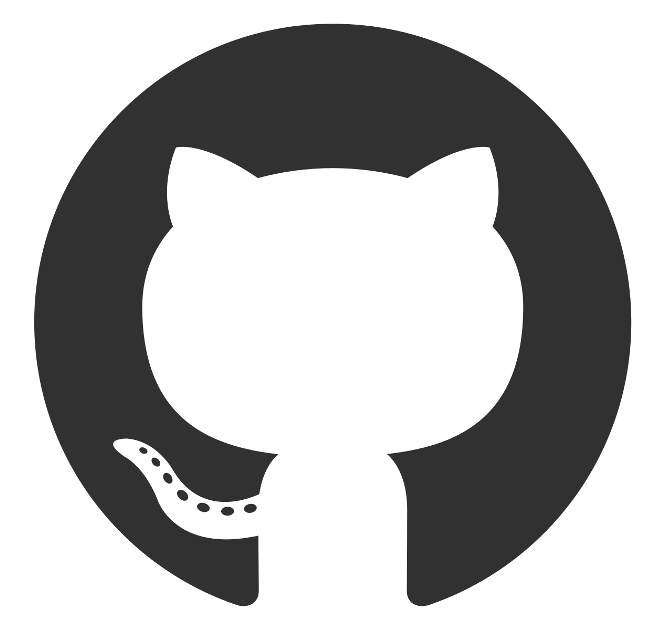 Continue reading