Overview
Think that your 'protected' Excel spreadsheet is safe? Think again! These restrictions can easily be bypassed.
In this post I'll show you how to unprotect an Excel spreadsheet in a few simple steps.
Recently I had to do this when the original author of an Excel spreadsheet had left our company and no one had the password to unprotect the document.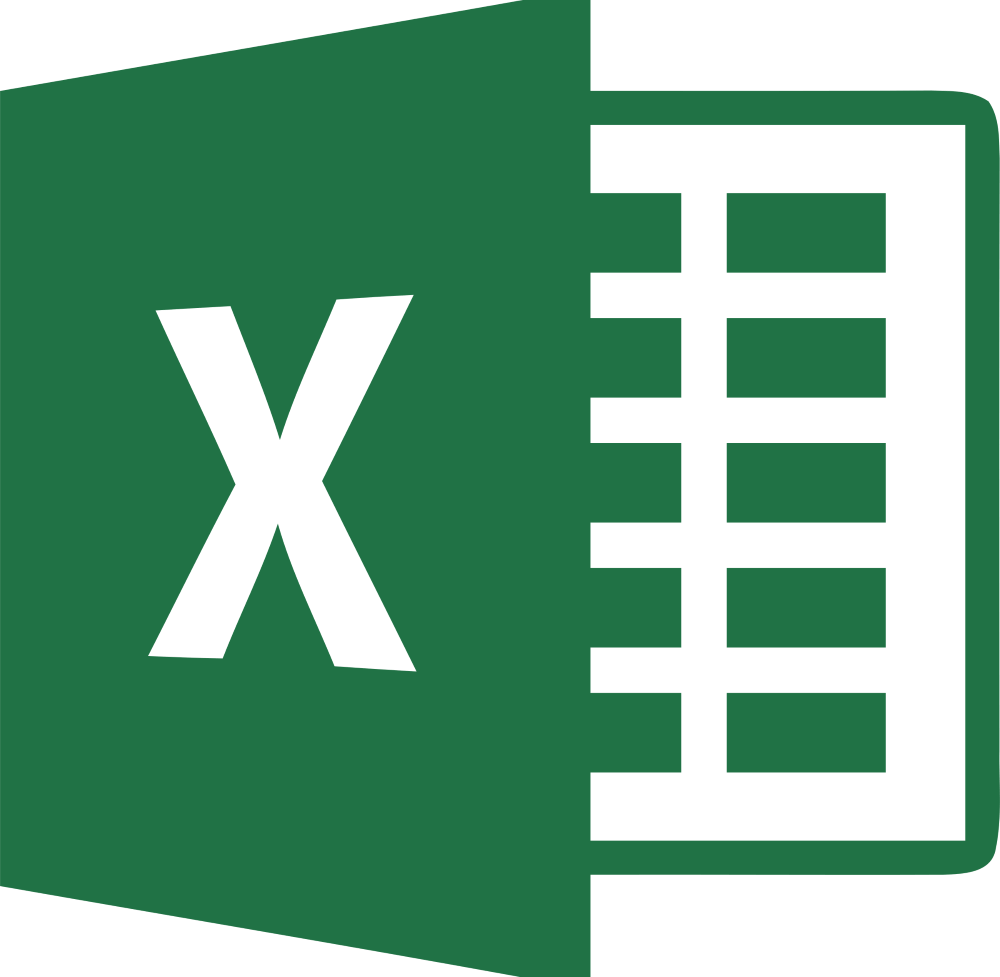 Continue reading