Overview
Do you have a need to generate emails with PDF attachments using the Power Automate (aka Microsoft Flow) workflow engine?
Guess what! You're in luck because in this post I'll show you how to do exactly that.
I'll show you how to generate a PDF document and send it via email.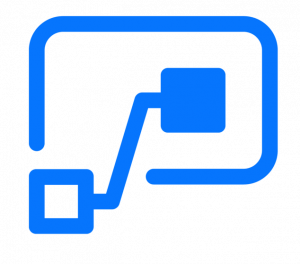 Continue reading