Overview
Let's face it … security is HARD. Implementing authentication and authorization into applications has always been a challenge and a chore for developers. Building a secure application requires strong knowledge across a number of areas.
Thanks to the power of Microsoft Azure, it now doesn't have to be like this anymore. Thanks to the power of Easy Auth it's easier than ever to setup secure authentication for your web application with the click of a few buttons. Yep, I'm not kidding!
So what are we waiting for … lets get started.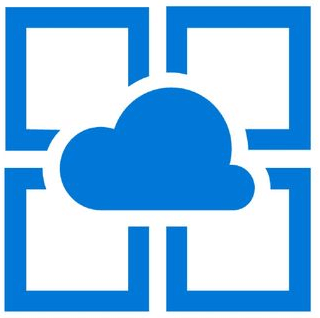 Continue reading