Having just passed the AWS Certified Cloud Practitioner certification, I wanted to share some of my thoughts and insights for those that plan to sit the exam.
The AWS Cloud Practitioner Certification is a great entry point into the world of Amazon AWS.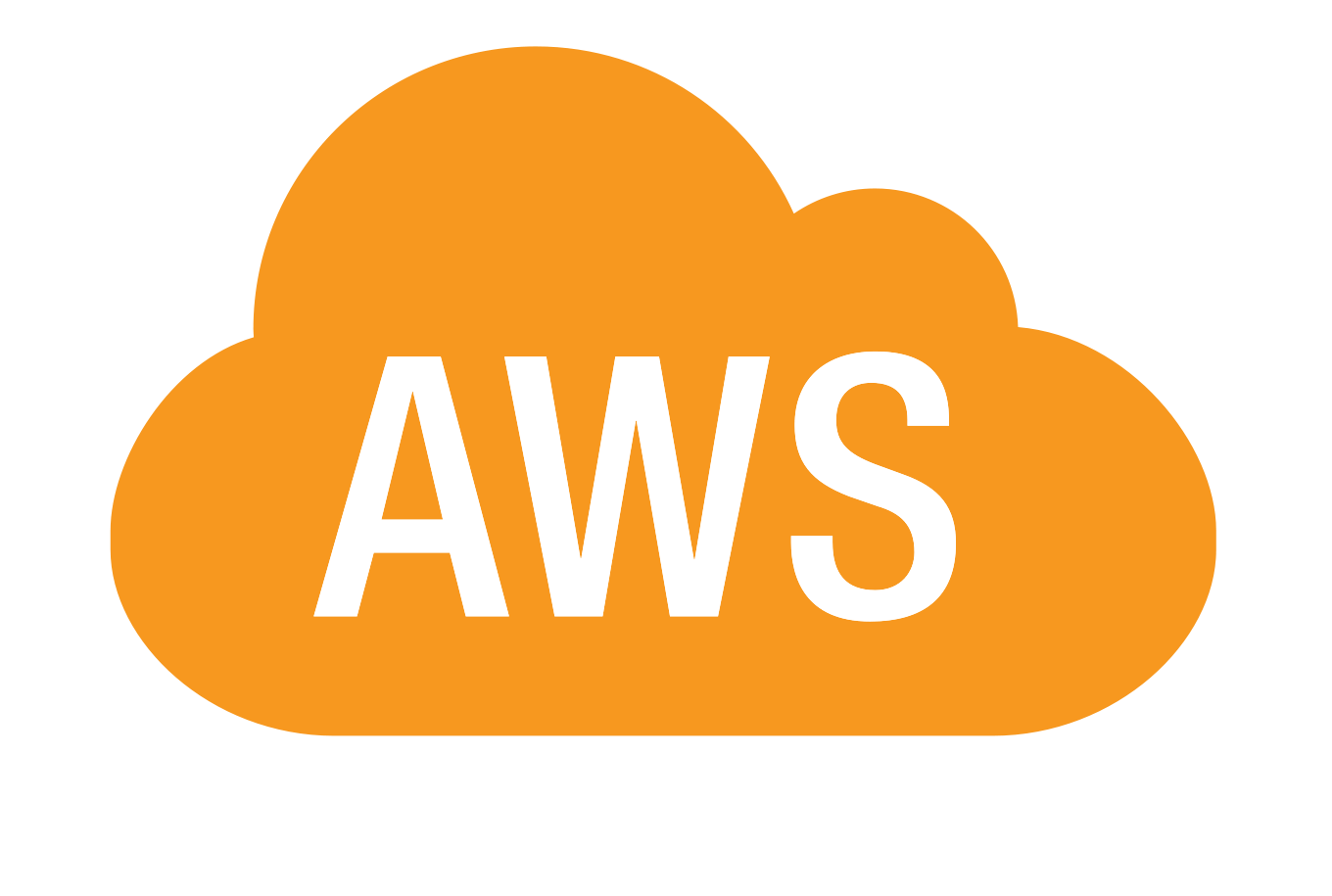 What is AWS Cloud Practitioner Certification?
Amazon has several AWS cloud certification pathways. The AWS Certified Cloud Practitioner certification is an entry-level certification that is intended to demonstrate a basic level of knowledge and skills of Amazon AWS cloud. This exam is suitable for those in technical, managerial and sales roles.
To achieve the certification you must pass a single exam. Amazon recommends that you have at least 6 months of experience before sitting the exam. I had no prior experience with Amazon AWS prior to studying for the exam. I did, however, have experience with Microsoft Azure cloud services.

The Certified Cloud Practitioner certification page provides links to various study resources including AWS whitepapers, links to booking the exam, sample test questions etc.
Content covered in the exam is as follows:
Domain 1: Cloud Concepts
Define the AWS Cloud and its value proposition
Identify aspects of AWS Cloud economics
List the different cloud architecture design principles
Domain 2: Security
Define the AWS Shared Responsibility model
Define AWS Cloud security and compliance concepts
Identify AWS access management capabilities
Identify resources for security support
Domain 3: Technology
Define methods of deploying and operating in the AWS Cloud
Define the AWS global infrastructure
Identify the core AWS services
Identify resources for technology support
Domain 4: Billing and Pricing
Compare and contrast the various pricing models for AWS
Recognise the various account structures in relation to AWS billing and pricing
Identify resources available for billing support
The exam is largely high level and provides a basic overview of AWS core offerings, security, pricing, and support services. You don't need any in-depth knowledge of AWS to pass the exam. You just need to have a basic awareness of the various AWS service offerings and understand the pricing and support model.
Preparation
My exam preparation consisted of the following:
Reviewing the AWS whitepapers
Watching Amazon's FREE online video training
Puralsight online video training
Created a mind map of key exam topics
Completed the official Amazon test exam
AWS Whitepapers
The best place to start is by reviewing the Amazon AWS Whitepapers listed here which describes the topics and key areas covered in the exam.
Make sure you have a basic understanding of the various AWS service offerings, the AWS pricing model, difference between the pricing calculators, understand the AWS support plans and the Shared Responsibility model.
Amazon Training Portal
Amazon provides some FREE online training, available through the Amazon Training portal. This is a great resource if you can't afford paid training or other paid learning resources. The video series is very informative and specifically tailored to the exam. Best of all it's FREE!
While you can't argue with free … I felt that the content was a bit 'dry' and hard to consume. Therefore I chose not to watch the entire Cloud Practitioner Essentials video series and instead turned to other resources.

Pluralsight Learning Platform
I've been a loyal subscriber of the PluralSight platform for many years now. If you aren't aware of it, essentially it's an all-you-can-eat online training platform for IT professionals. I've found it to be invaluable over the years to help me keep up with the ever-changing world of technology. From learning Angular web development to Machine Learning to Cloud Infrastructure … it's all there.
There were some topics covered in the AWS Whitepapers that I didn't quite fully understand so I watched a few PluralSight videos to learn them in more depth.

Recommended Learning Path:
I'd recommend watching the AWS Cloud Practitioner Learning Path which contains a series of courses aimed at giving you the fundamental knowledge to help you pass the exam.
https://app.pluralsight.com/paths/certificate/aws-certified-cloud-practitioner

Pluralsight is a great learning resource for IT professionals and developers which is why I've been a long time subscriber and advocate for it. If you don't have a subscription then you can take the FREE 10 Day Trial. Even if you don't plan to join, you can use the free trial to pass the exam. So why not give it a shot!

Mind Mapping
If you're anything like me, you'll probably find it easier to consume visual content (such as video, diagrams, mind maps etc.) rather than reading books and articles. Mind mapping is a great visual learning technique that involves organising data in a visual manner.
I used the free online mind mapping tool Coggle to create a mind map for the exam. I would periodically study the mind map to refresh my memory of the topics covered in the exam. If there were any concepts that I couldn't remember, I'd go back and study them again. You can find my mind map below.


Additional Resources
Shortly after I completed the exam A Cloud Guru released a dedicated online video training course for the AWS Cloud Practitioner certification.
It's also another great study resource so also worth checking out if you have a paid subscription. Their content is always up to date and of a very high standard.
https://acloud.guru/learn/aws-certified-cloud-practitioner

Practice Exam
Amazon also offers a practice exam which attempts to simulate the actual exam. It isn't free but I think is well worth the price. It's much better to find out you're underprepared before the actual exam!
You can book the practice exam in much the same way as booking the actual exam i.e. through the Amazon training portal. Although it's not clearly mentioned, you can only sit the practice exam once, so make sure you're ready before you sit it. After sitting the practice exam you should be able to gauge how ready you are for the actual exam.


In total, I spent around 1 month preparing for the exam. My goal wasn't to just pass the exam, instead, I wanted to retain my new knowledge so I could put it into practice.
Sitting the Exam
To book the exam, follow the relevant links on the main certification page. This will eventually take you through to the main Amazon training portal where you can book your exam. At the time of writing, the exam cost was $100 USD.
During the exam, you'll be asked to answer 65 multiple choice questions in 90 minutes. The pass mark is 70%. My approach to the exam was to quickly answer each question – at most I'd spend around 30 seconds per question. Then I'd come back around and go over the questions once again to double-check my answers. Pay close attention to the wording in each of the questions, sometimes a single word can completely change the context of the question.
Overall I found the exam to be quite easy compared to other technical exams that I have sat previously.
How Did I Go?
Hooray! I passed the exam on my first attempt!
Unfortunately, Amazon doesn't give you your actual exam score so it's hard to say how well I did in the exam, they merely give you a pass or fail mark.
As I mentioned before, this is an entry-level exam so it's not anywhere near as difficult as the more specialist AWS exams.
Final Thoughts
I hope you've found this exam guide to be useful. This exam is merely a stepping stone for me as I plan to complete further AWS certifications.
Best of luck with the exam! If you complete the exam I'd love to hear your experiences of it. Feel free to share in the comments below.

Latest posts by Shane Bartholomeusz
(see all)