Problem
Windows 10 has a built-in PDF printer which enables you to generate PDF's without needing to install any additional software – as was required in previous versions of Microsoft Windows.
So the other day I tried to use the "Microsoft Print to PDF" printer option however noticed it was missing … WHAT THE!
If you've encountered this same issue then you are in luck because in this article I'll show you how to fix this problem.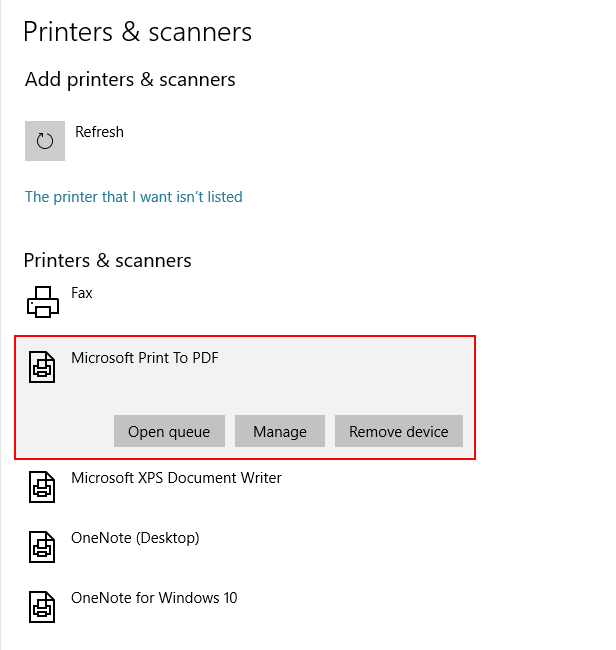 Continue reading