The Scenario
Ok so you've got a critical Production issue . You try to remotely connect to your Windows server using Remote Desktop and instead you get the following error – Ahhhhhh!
The terminal server has exceeded the maximum number of allowed connections
What do you do?


Solution
You can use the /admin switch to bypass the user connection limit.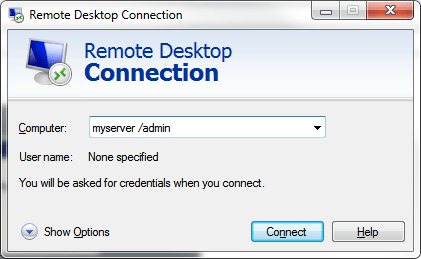 The /admin switch will give your session elevated rights – this will only work if you are a local server administrator. Administrative users do not count towards the user connection limit.
There's a variety of other useful switches that I never knew about, so certainly worth having a look at!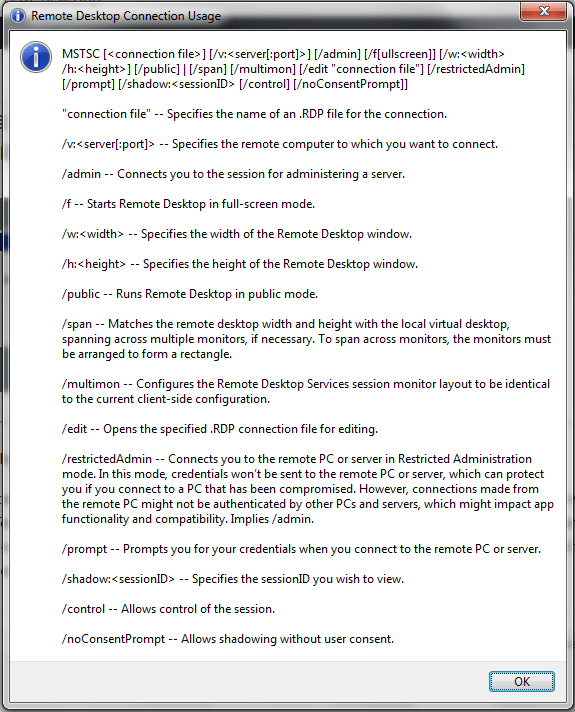 G'day, I'm a technical solutions consultant based in Perth, Australia that specialises in the Microsoft technology stack, including .NET, Dynamics 365, Azure and general web development etc.

This blog is my place to share my thoughts, helpful solutions and just random nerdy stuff.

Latest posts by Shane Bartholomeusz (see all)