What The?
After a recent Dynamics 365 upgrade we noticed that some Forms mysteriously vanished from our environment; we could not locate them after the upgrade.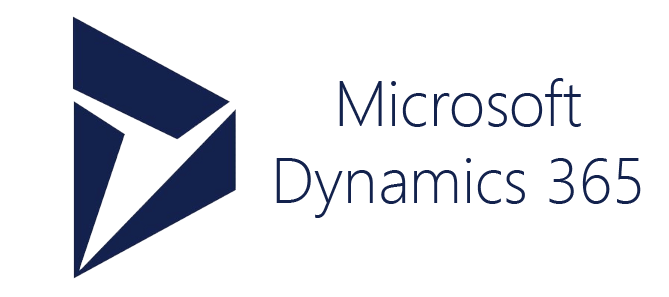 Where Have They Gone?
Take a deep breath … relax … it'll be all ok 🙂
After doing some research we soon discovered a quirk of the Dynamics 365 upgrade process …
The missing Forms had been deactivated during the upgrade so we had to simply re-activate them.
What Happened?
As it is possible for 2 Forms to have the same name, to avoid conflict, the upgrade will deactivate any customised Forms using the default name and replace it with the newer version from the upgrade.
To prevent this issue occurring in future, give your forms a unique name so they don't conflict with the existing out-of-the-box Form names.

G'day, I'm a technical solutions consultant based in Perth, Australia that specialises in the Microsoft technology stack, including .NET, Dynamics 365, Azure and general web development etc.

This blog is my place to share my thoughts, helpful solutions and just random nerdy stuff.

Latest posts by Shane Bartholomeusz (see all)