Problem
I've been using a Samsung Fast Charge wireless charger with my Samsung Galaxy S8 for a while now, and really love the convenience of it.
After using the wireless charger for several months, all of a sudden, one day it stopped working …
I put my phone down on the wireless charger and it would start charging for a few seconds and then stop with the message "paused" on the screen. This cycle would repeat endlessly and the phone would never charge.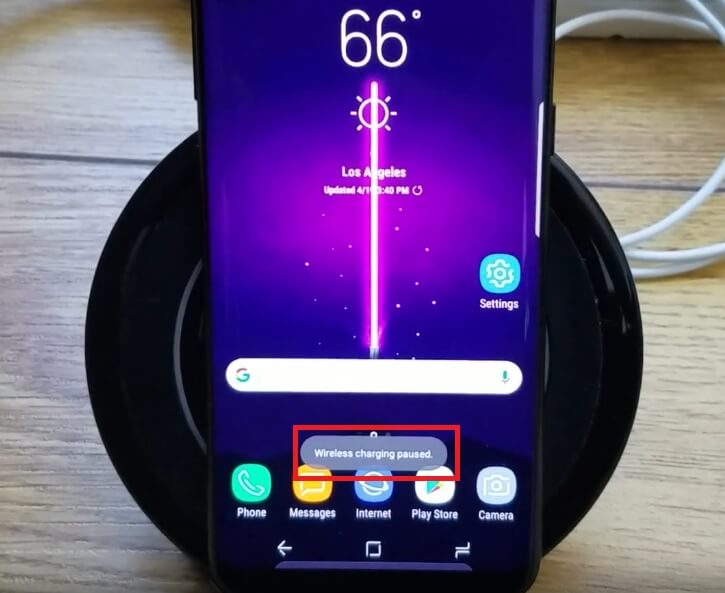 Continue reading